Budget Airport Parking JFK- Valet- Cars
151-30 135th AvenueNorth Conduit Avenue, Jamaica, NY 11434 US
0.0
0 Reviews
281 Views
Please enter your present location. The google map direct you to reach our parking lot.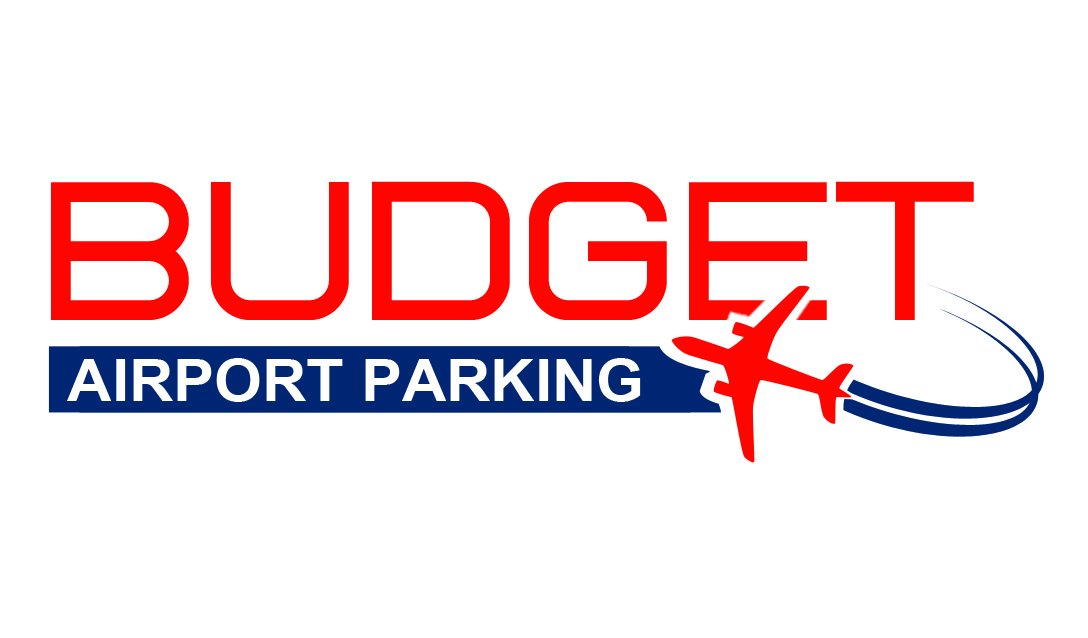 Description
Located at 150-30 135 Avenue in Jamaica, NY, Budget Airport Parking at JFK is the closest discount valet parking lot to terminals at John F. Kennedy Airport. At Budget JFK, our express valet check-in and check-out service is easy and hassle-free.
Budget airport parking at JFK is undoubtedly the quickest, most convenient, and cheapest way to get to New York's JFK Airport. Our friendly staff is ready to assist you and your family with complimentary luggage handling and 24 hour shuttle service.
The goal at Budget JFK is to make your travel experience fast and simple.
Budget Parking JFK - Transportation provided to and from the airport terminal at New York/Kennedy Airport. Valet attendants will provide customer care and your car will be left with us, safe and secure. Please arrive at the lot and see valet attendant.
Upon your return please claim your luggage and pass through customs gives us a call 718-525-7070 and the shuttle will meet you at your terminal. *Higher rate may apply for oversize vehicles.*
***IMPORTANT:SUV & MINIVAN PRICE IS DIFFERENT PER DAY THAN CARS PRICE IS PER DAY. IF THE TYPE OF CAR YOU BRING TO THE LOT DOESN'T MATCH THE PRICE PAID ON YOUR CONFIRMATION RECEIPT; YOU WILL BE CHARGED THE EXTRA AMOUNT AT THE LOT.***
Find and Book Parking Near You
Jamaica Parking